This Is Why… intro
October 7th, 2019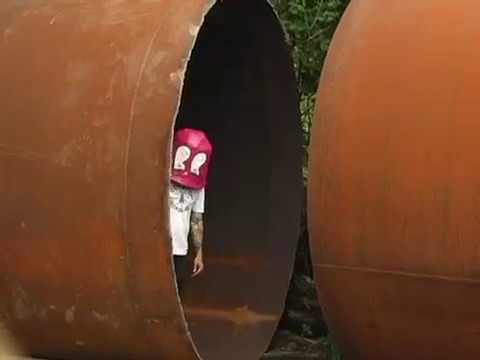 This was suppose to get up last Friday
but due to work schedule complications, it didn't.
We decided to start letting the masses who don't
know much about us, start seeing the video the team and myself
worked really hard for.
The premiere was in July.
The last of the physical copies are here.
It is limited to just 100 .
Each Friday we will post the parts.
Here is the intro.
Tune in Friday to see more.( If I tell you the order, it ruins it)
posted by: Ray