This Is Why… James Lindenmuth
October 12th, 2019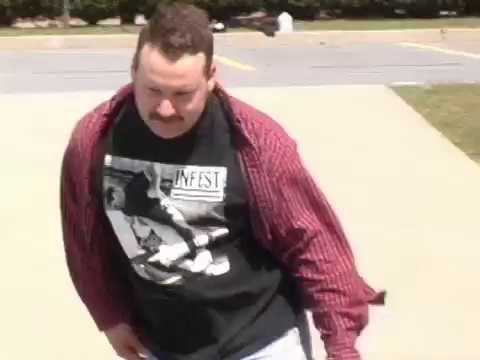 Meeting James just a few years ago through Anthony,
I met someone who has talent on a board but so
importantly, a great style.
His trick selection is sick and he is totally down
to try a random idea that would pop in my head when
we went filming for this part.
You start out a skate video with a great part.
That is what we did.
Love ya James!
posted by: Ray