Bubba Smith from Magic Camera…
August 23rd, 2017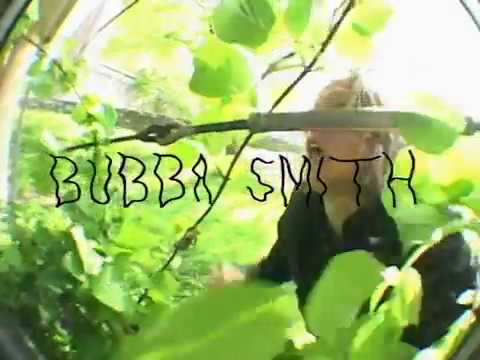 He has had some rough shit over the years.
Multiple back surgeries are enough to take the wind
out of your sails forever.
Rehabilitation from the motorcycle accident is key.
He mentioned the other day, which made me love him more.
" I am down to lend a hand when I can."
"I'm all about staying on as a lifer!"
Help him out, as he is still out of work.
posted by: Ray