Welocme Takuya "BG" Miyauchi
April 26th, 2019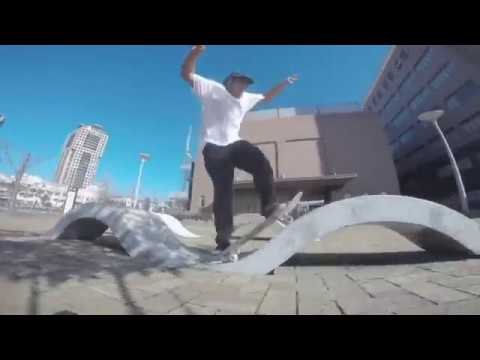 Welcome Takuya!!!
Here is a minute intro for  Takuya "BG" Miyauchi ,
our newest rider from Japan.
We met years ago at Mortar Skateshop for the Magic Camera premiere.
With dedication, a good head on your shoulders and a solid work ethic,
it's our honor for you to ride for us.
This Is Why…
posted by: Ray