Never Again Podcast …
February 26th, 2019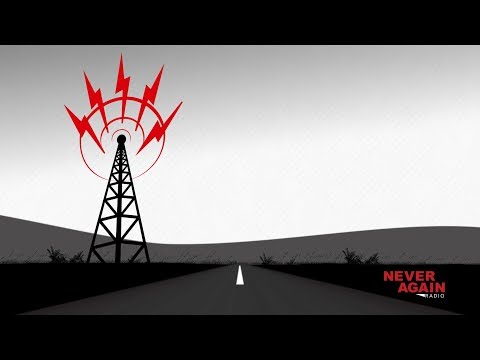 Michael from Never Again is doing his own thing.
I respect that so much, as we sat down and shot the shit
about how to love running a small business and what
it actually takes. Ups and Downs. All of it.
There is a bit of a back story to all my madness,
so you can listen or watch the Youtube edit he made.
Thanks for taking time to listen.
Do what you love and it won't get boring.
This Is Why…
posted by: Ray