This Is Why… outro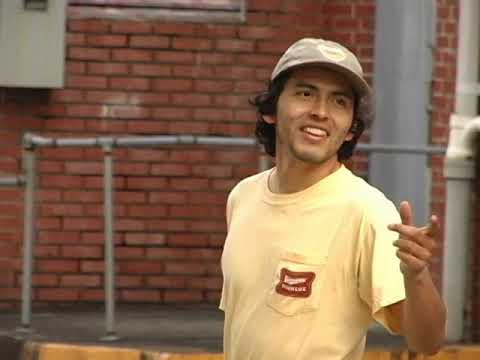 It's another chapter of our lives which we will look back on.
Some will look in disbelief.
Some will be filled with joy.
Hopefully , you will feel inspired.
Inspired to make those memories with your friends.
Inspired to get out of the cage and look for adventure.
Trespass. Make Noise. Destroy.
The biggest of THANK YOU'S goes out to the editor.
TYLER ZOSKY.
Without him, it's just footage on mini dv tapes.
Thank You for creating what a video of friends looks like.
Interested in the limited copy, it's here.