Never Again Podcast…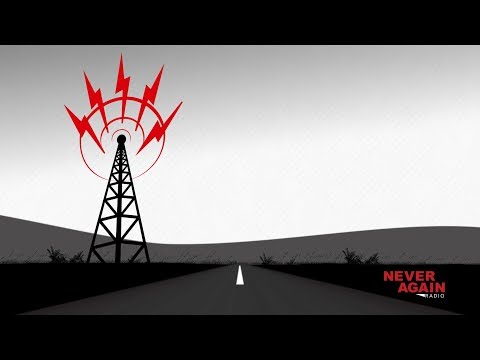 Michael from Never Again Podcast approached
me a year ago with this idea.
He and I know a little of each other and their brands.
But, He wanted to know more .
How Lost Soul started, When I took it over, What's it like
running a small brand all these years
and About our tile new album and history.
Thanks for the opportunity!
Enjoy the listen.
Enjoy the watch.
or don't.